Seagull
Connecting people to the lakes: A powerful, cloud-based platform, Seagull reimagines how data becomes information and insights in observers' hands.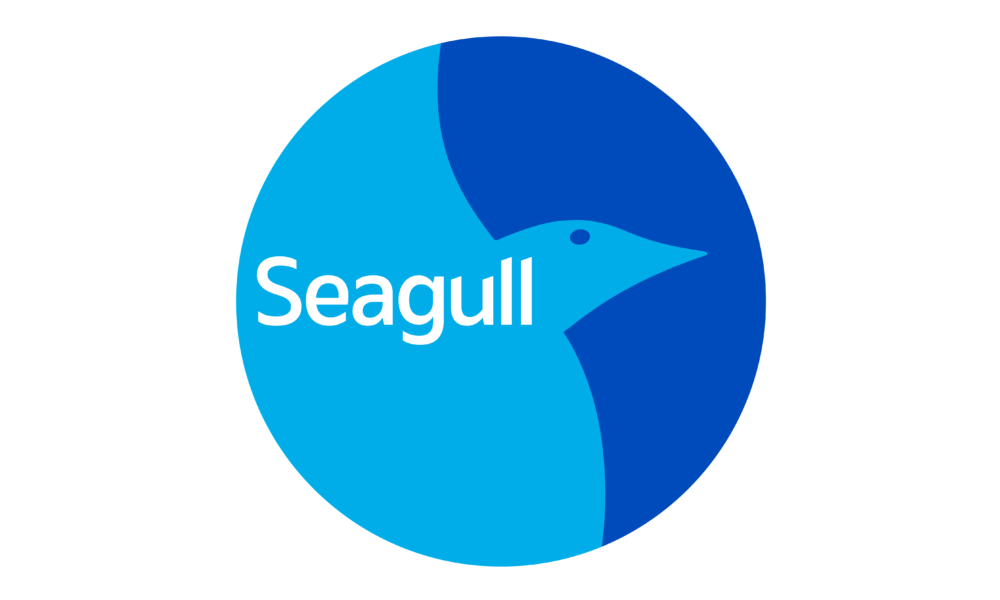 See Live Waves and Currents
Contribute data and discover information
Seagull features simple data onboarding, cloud-powered processing, and on-demand information.
Simple Data Onboarding
Easily connect your observing device or other data source to Seagull and see it live. Share it with thousands of people around the Great Lakes.
Getting data from devices and servers to you should be easy.
Seagull streamlines the process of connecting a data source so you can visualize it, learn from it, and share it. Monitor a whole fleet of observing assets and track their health, position, data streams, and hardware.
Beyond buoys and weather stations, the platform will also support forecast and predictive models, bathymetric surfaces, streaming internet of things (IoT) data, and a variety of other data formats, sources and metadata.
Your public content will be shared with thousands of end-users including researchers, water utilities and boaters. And Seagull's standardized, accurate metadata makes it easy for others to search and discover your data, devices, and research, creating opportunities to connect and collaborate.
Features:
Device registration

Metadata capture

24/7 data harvesting

Fleet monitoring

Application Programming Interface (API) inputs (What is an API?)
Cloud-Powered
Keep an eye on your devices or datasets, leveraging automated processing and alerts to stay on top of what's going on in the water.
Manage your data, enrich your research, and make better decisions with Seagull's cloud-powered processing capabilities.
Secure data management, automatic processing, the ability to combine or reference other related data streams, and more, makes your data more powerful when uploaded to Seagull.
Want to know when conditions are ripe for an algal bloom? Set an alert and get notified on your smartphone the next time conditions are met.
Features:
Advanced data management
Uses secure, stable, and scalable infrastructure
Automated processing
Smart notifications and alerts
Encrypted user authentication
Information on Demand: Discoverable and Accessible
Understand the data and make smart decisions. Observers can easily search, navigate the map, select and query data, visualize results, and share findings. If you want to connect another app to Seagull, the flexible API lets you do that, giving you access to all the datasets through a simple connection point.
Data isn't useful until it becomes information in the hands of someone who needs it.
Seagull will transform data to information and make discovering and accessing that information easier and faster.
Features:
Visualization and analysis
Search and discover
Access via API and download
Apps and maps
Sharing