Lakebed 2030
Today, only 15% of the lakefloor has been mapped at high-density. 
The Great Lakes have never been mapped in detail. Though many maps of the Great Lakes show the shape and depth of the lake floor, known as bathymetry, they are created using data that is sometimes decades old and low-density.
Modern, high-density data enables an extremely detailed map and is critical for effective management, research, and innovation, particularly under mounting climate change threats and a growing blue economy in the Great Lakes region.
High-density data provides visualization of small objects such as pipelines, cables, shipwrecks, and boulders.
Protect Homes +
Infrastructure
Sept. 19-21, 2023 | Traverse City, MI
Lakebed 2030 Conference

The objective of the Lakebed 2030 conference is to bring together science and research, policy, government, and industry professionals to:
Focus on high-resolution mapping and bathymetry data in the Great lakes.
Develop a strategy to catalog new and existing lake bed information for shared use.
Share the latest technology advancements with the Great Lakes community.
Costs and Approaches for Mapping the Great Lakes
In 2020, GLOS commissioned three experienced surveying organizations to estimate the total cost of mapping the Great Lakes at high-density.
Though different in their approaches and estimates, all reports agree that mapping the Great Lakes at high-density is within grasp, given the proper funding. With continued innovation and a collaborative approach, a continuous, open, and highly detailed map is achievable.
In general, mapping the lakes will require:
7 years
$200 million
Covering 244,160 square kilometers
A map that is easy to use and open to everyone
In 2019, a group of researchers, technologists, and others dedicated to creating a complete map launched Lakebed 2030.
Begun as a grassroots regional initiative that harmonizes governmental and non-governmental efforts, Lakebed 2030 is dedicated to bringing together new and existing bathymetric data to create a new map of the Great Lakes that is easy to use and open to everyone.
Email underwater@glos.org to get involved or to learn more.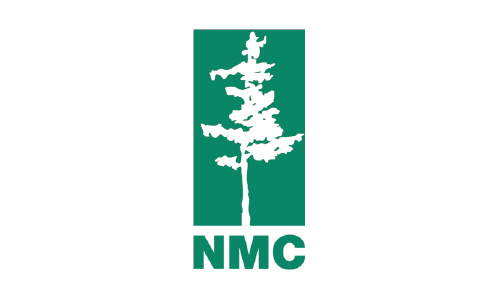 Seagull
Building a better map
In support of Lakebed 2030, GLOS is bringing together the region's high-density bathymetry data to create The Great Map: a continually updated, open web map that will be part of the Seagull platform.