Glosapalooza is a chance for observers of all sorts to hear the latest from the Great Lakes Observing System, be inspired for what's next, and connect with other water data lovers.
Glosapalooza is made up of four events held in Chicago and virtually:
The schedule allows attending multiple events to allow our diverse community to mingle and explore the future of lake monitoring and mapping.
April 28 – Afternoon
GLOS Annual Meeting
After many, many months of connecting only virtually with much of the GLOS community, we're excited to meet at the 2022 GLOS Annual Meeting.
Whether this will be your tenth or first time with the GLOS community, join us to hear the latest from GLOS staff, board, and IOOS leadership on what we have accomplished in the last year, and where we're heading in the near future.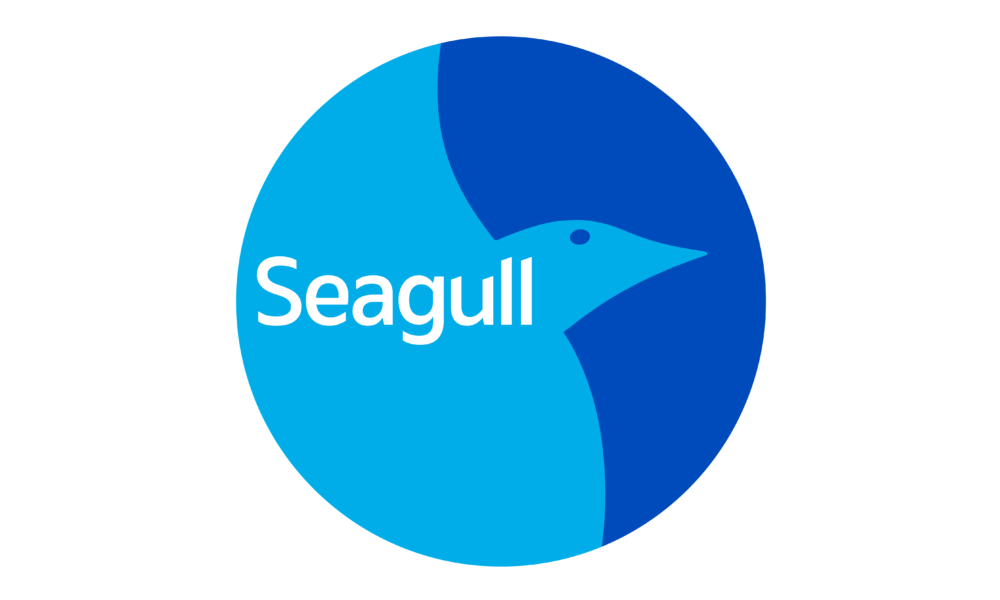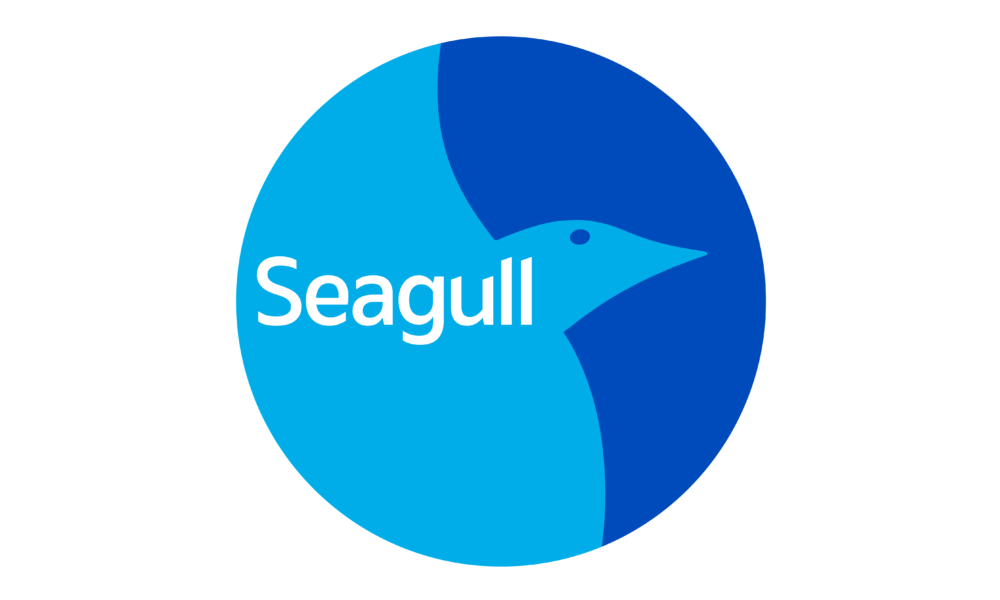 April 28 – Evening
Seagull Launch Party
Seagull is about to take flight! Be there as we officially move the Seagull platform from beta to full release, open to the entire region.
Our powerful, cloud-based platform, Seagull reimagines how data becomes information and insights in observers' hands. It brings together data and insights from the region's lake monitoring network in one app so, from boaters to scientists, anyone can understand the water and make smart decisions. Learn more.
Come celebrate the launch and find out how you can connect to and build off of Seagull.
April 27 – All day
Building the Great Map
GLOS and Northwestern Michigan College will host a special event on the "Building the Great Map" as part of the Lakebed 2030 conference series, with a focus on bathymetric technology in the Great Lakes.
Participants will have the chance to:
Network with hardware and software companies that are innovating new technology.
Hear about progress on the mission to map the lakes at high-density for the first time.
Check out a showcase of cutting-edge mapping vehicles and technologies on the docks.
April 25 (afternoon) through April 28 (morning)
IOOS Code Sprint
Join in with dozens of other researchers, computer engineers, and developers to hear presentations and break up into small groups for focused work on a variety of data management projects that will impact the entire Integrated Ocean Observing System (IOOS) community.
At the first Code Sprint in October of 2019, over 45 participants representing IOOS regional associations, partners, vendors, and other "friends of IOOS" from the US, Canada, and beyond came together in Ann Arbor, MI to tackle some tough ocean and Great Lake data management problems and develop some new tools and capabilities.
This event is for those who work with IOOS data and is invite-only, but if you are interested in attending please reach out to Micah Wengren.
No registration necessary at this time. Organizers will reach out directly to invitees.
Glosapalooza is for everyone, especially if you:
Want to help us make Glosapaloosa fantastic and get in front of the observing community? Consider becoming a sponsor at levels ranging between $2,500-$10,000 or through in-kind contributions.
Sponsors will be:
Featured in graphics, signage, and outreach materials.
Acknowledged by presenters at the events.
Visible during promotion to an estimated 4,000 individuals in recreation, science, tech, and policy.
Provided free registrations for the events.
Email Katie Rousseau at katie@glos.org for more details.
COVID Policy
We will do everything we can to ensure a safe and comfortable experience for in-person attendees, including abiding by the requirements and guidance from the CDC and City of Chicago.
As the event approaches and the pandemic evolves, GLOS staff will email registrants with updates.